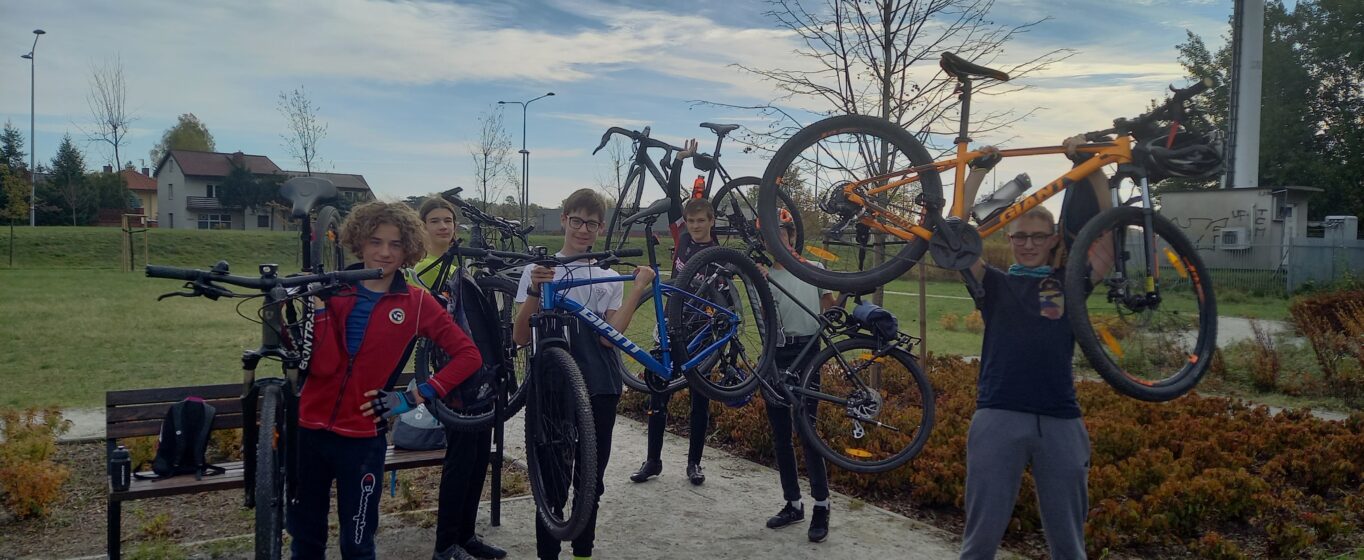 New Season, New Direction
We started the next season of the 2SLO Cycling Academy that is, our school bicycle and philosophy group with the awareness of significant changes. Our initiative became a circle of enthusiasts again, and ceased to be an institution of an elective course. Therefore, we did not know exactly where we should go. So we let our activity, in the words of Jacques Derrida, whose text we read during our trip, take a new direction and finally we landed in Wilanów.
Route:
2SLO – Śródmieście – Mokotów – Wilanów – Ursynów – Mokotów – Śródmieście – 2SLO
A total of 33 km.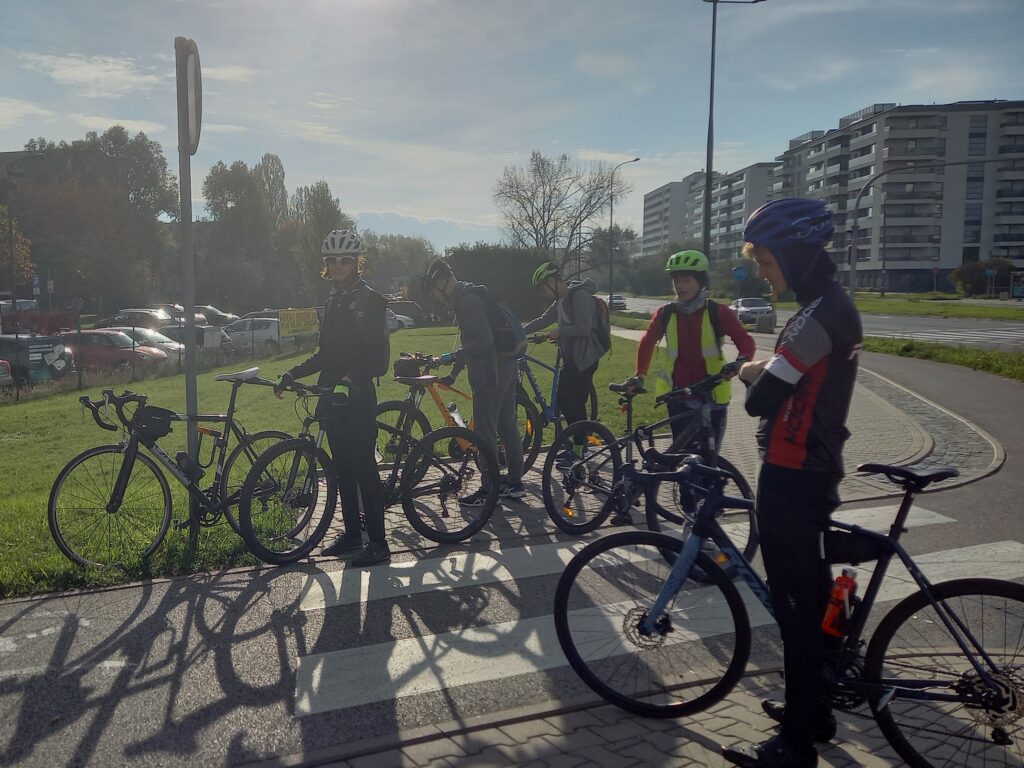 (text: Marcin Krupowicz, translation: Beata Ciacek; photos: Marcin Krupowicz)
WRÓĆ DO WYDARZEŃ