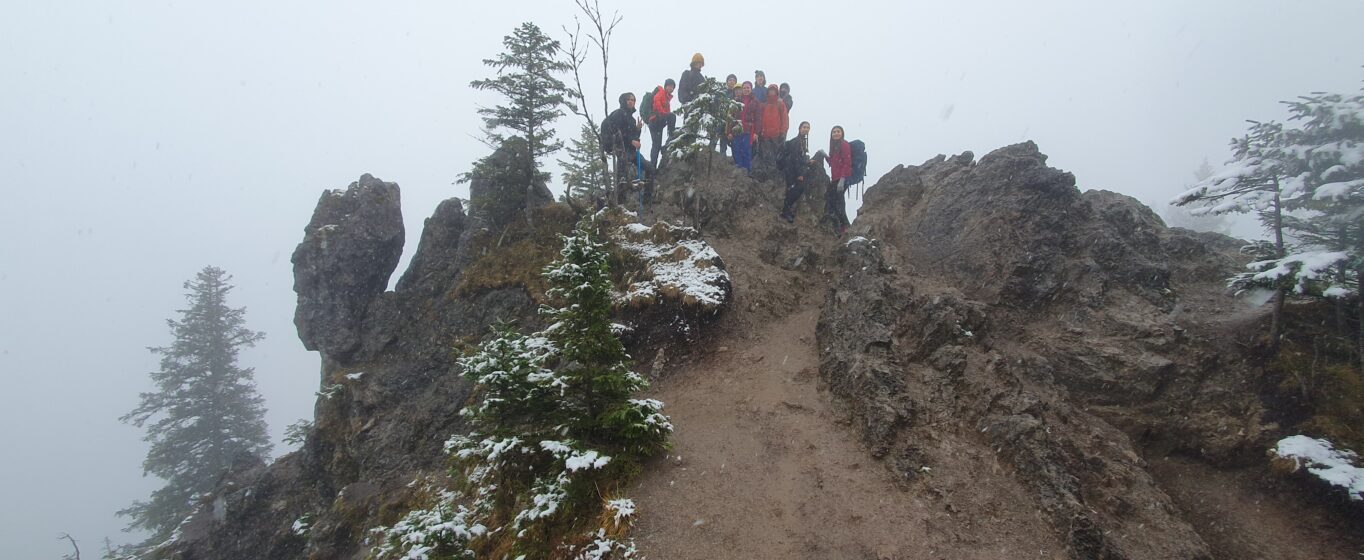 Winter Tatra Mountains
The autumn trip of the 2SLO Mountain Club to the Tatra Mountains turned out to be the opening of the winter season.
Despite the unfavorable weather, students under the care of Ania Brymora managed to go to Rusinowa Polana, from there to Gęsia Szyja, Polana Waksmundzka and for a warm apple pie in the shelter in the Roztoka Valley.
The first snow is behind us. We are returning to the Tatra Mountains in spring.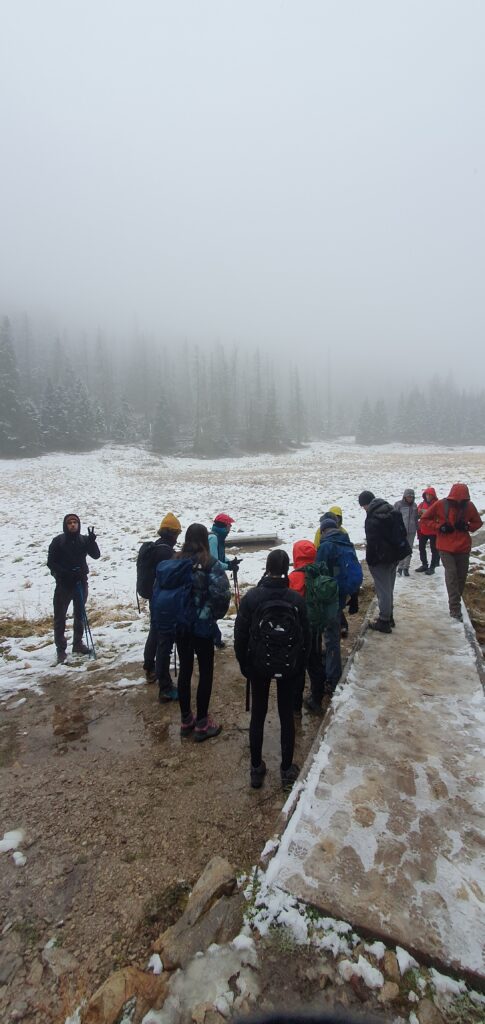 (text: Anna Brymora, translation: Beata Ciacek; photos: Anna Brymora)
WRÓĆ DO AKTUALNOŚĆI