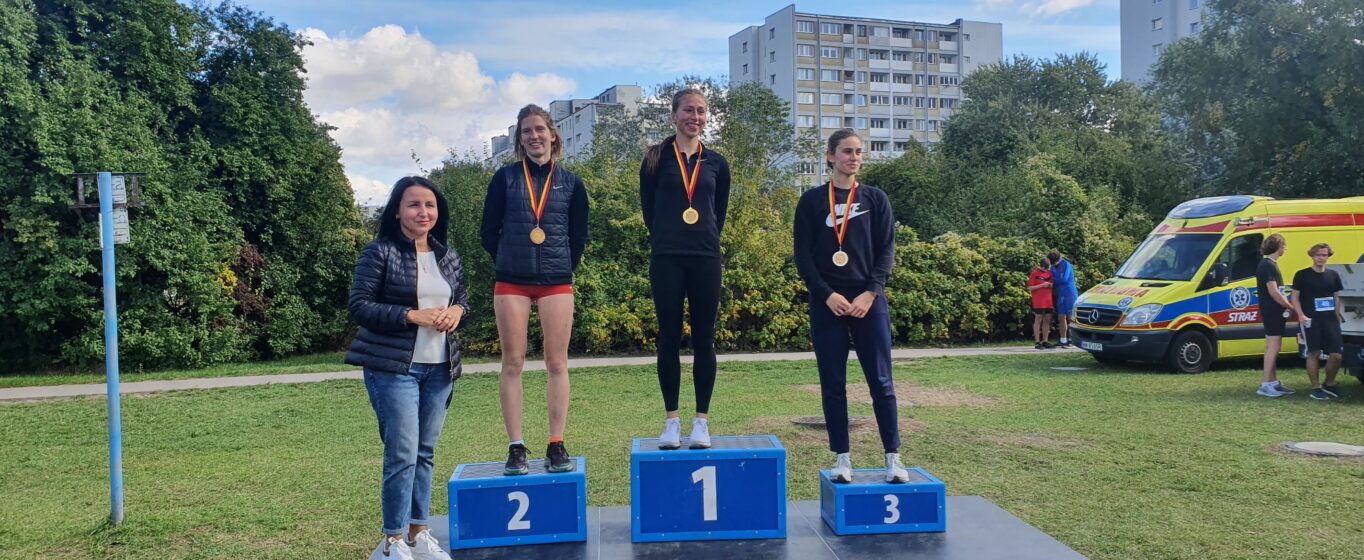 Two 2SLO Athletes' Promotion  
On September 23, 2022, in Pole Mokotowskie, individual cross-country races took place as part of the Śródmieście Youth Olympics.
Two of our athletes fought their way through to the next stage – the Warsaw Youth Olympics. There are in the category of secondary schools' girls 2003-2005: Maja Z. and in younger girls' category (2006+) – Oliwia J.! Congratulations!
In the men's competition, Wojtek M. was really close to promotion in the younger boys' category.
All twelve competitors: Natalia B., Pola G., Hania J., Nela N., Ola W., Sara H., Oliwia J. Maia Z., Maks D., Mikołaj B., Wojtek M. gave their all!
The medical care was provided by Jakub W.
We are waiting for the next competition on Friday, September 30th. There will be the relay race!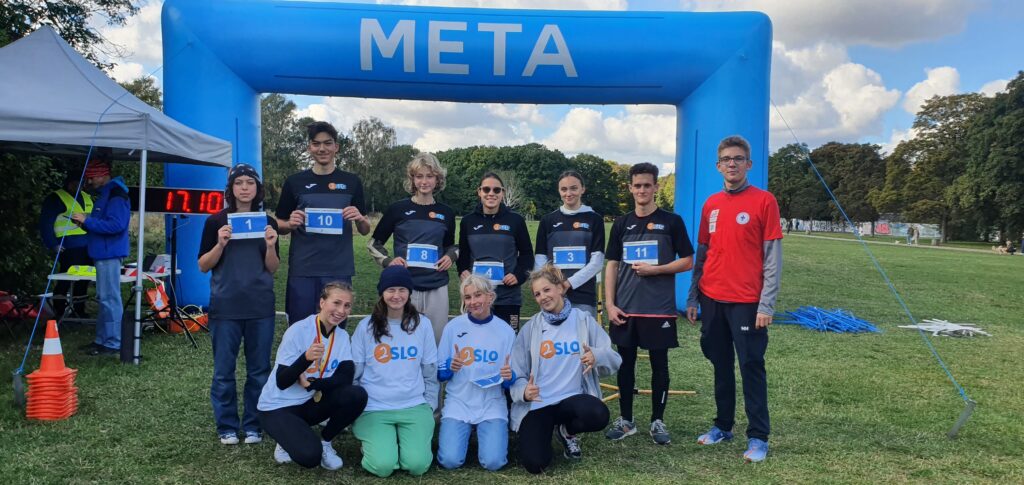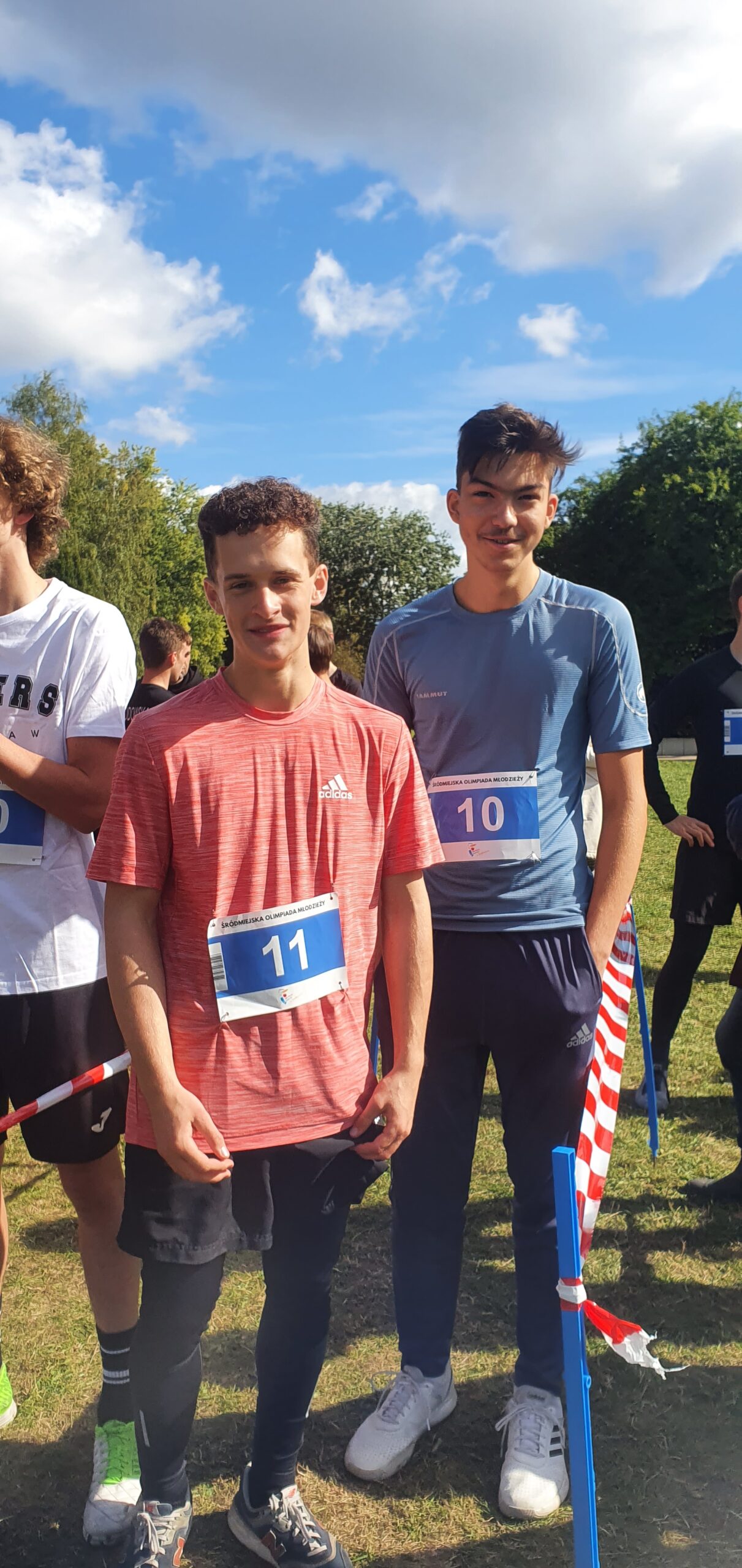 (text: Wioletta Handzel; photos: Wioletta Handzel)
WRÓĆ DO WYDARZEŃ