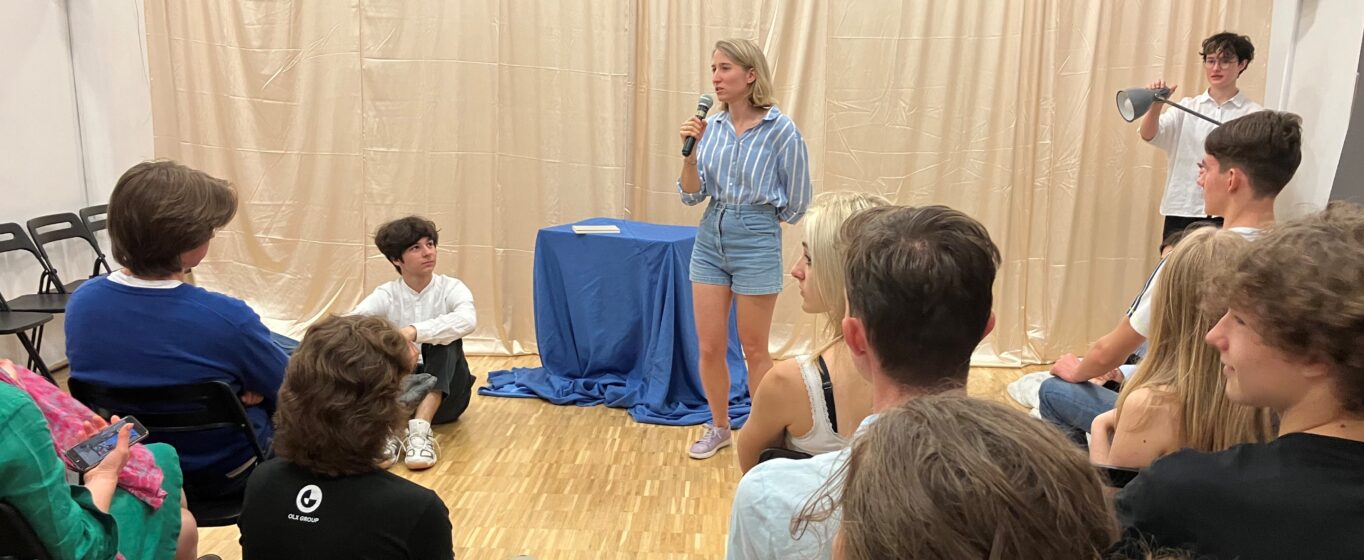 Theater in "Dwójka"
On June 20, in Solec, pre-DP2 classes made their debut on the theater stage of "Dwójka" and presented two theatrical performances, both jointly created by all students. The first – "Unfinished Tales" is a series of monologues, telling about the experiences of the authors' inner and outer world. The monologues were written anonymously, then each student drew a piece and prepared to play it on stage.
The second performance is a play in several acts entitled "Under Pressure", telling the story of a party that ended with the death of one of its participants and the police investigation after the tragedy.
Ms. Karolina Kowalczyk took care of the entire project. The audience thanked for the performances with a storm of applause. Congratulations to the whole team for a fantastic job!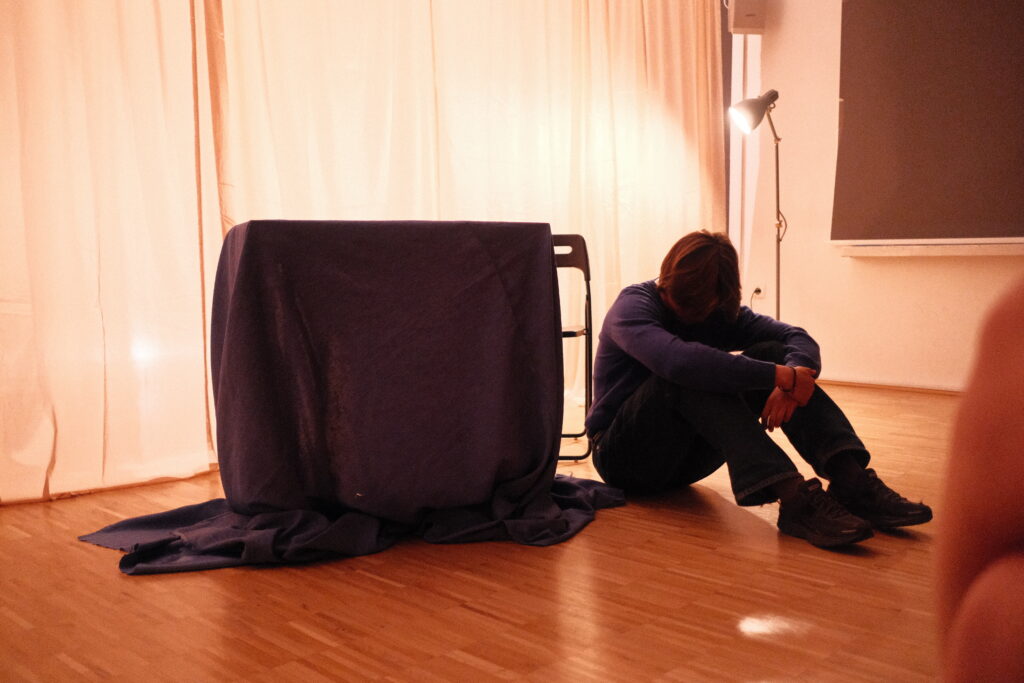 (text: Beata Ciacek; photos: Jan W. and Beata Ciacek)
WRÓĆ DO WYDARZEŃ