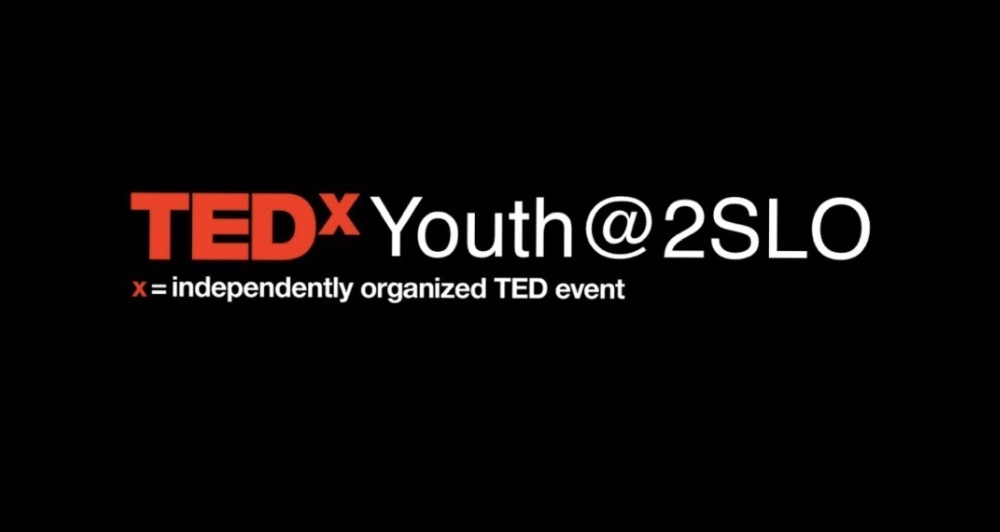 Register and Watch the TEDx Conference in Warsaw
On March 25th, 2022, TEDxYouth @ 2SLO, an authorized TEDx conference organized by the students of Paweł Jasienica's 2SLO.
Young speakers – students of, among others, 2 SLO, the II Stefan Batory's and of the XXXIII Nicholas Copernicus' Secondary Schools will share their reflections on urban planning, ecological alternatives to prevention of global warming, depictions of love in art, the nature of courage, stress, self-love, mental health, or the future use of graphene. You can't miss it! The initiative is a great opportunity for young people who want to share their passions, practice public speaking and improve their language skills (the language of the conference is English). We invite you to register for the audience as soon as possible in the attached link, because the number of guests is limited. See you later!
(text by Aleksandra Paprocka)
https://docs.google.com/forms/d/e/1FAIpQLSdafFqWjJulKuGMI38TOvru6UjcA91wq6gKxU8-u8YjLvMYhw/viewform
WRÓĆ DO WYDARZEŃ