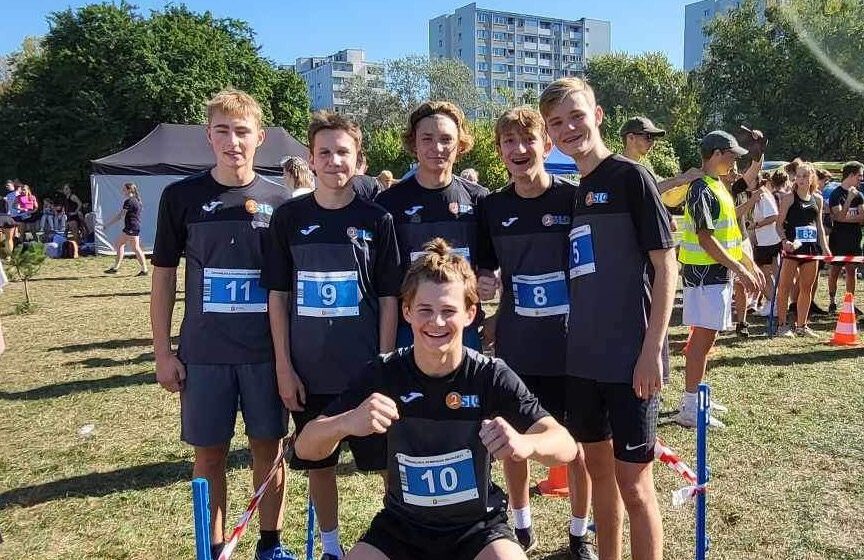 Promotion to the Finals of the Warsaw Youth Olympics
On September 28, 2023, individual cross-country races took place as part of the Śródmieście Youth Olympics. 2SLO was represented by 12 students.
The best results in the category of boys born 2004-2006 were achieved by Michał M. with a time of 6:34, taking the sixth place, and Wojciech M. with a result of 6:44, taking the ninth place. They both fought their way through to the next stage – to the finals of the Warsaw Youth Olympics.
We would like to thank all athletes for their great competition and great commitment, and we wish them further success.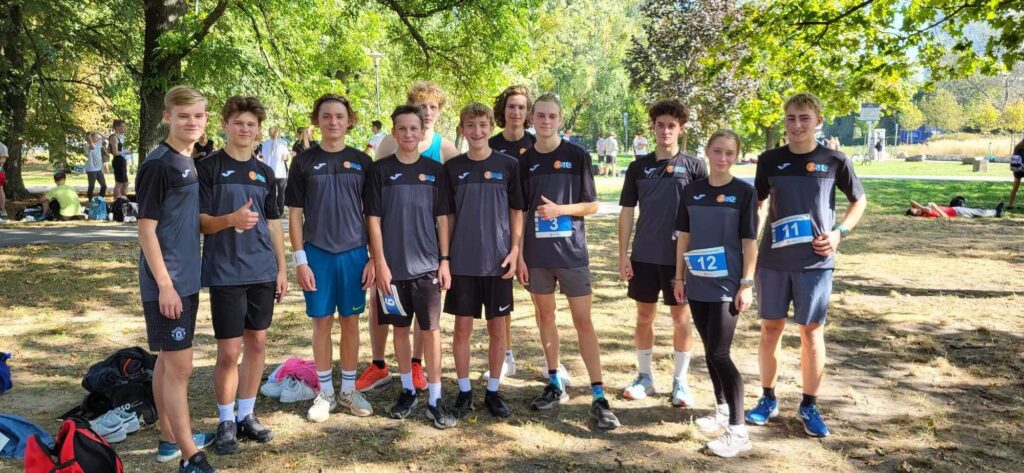 (text: Wojciech Świątek, translation: Beata Ciacek; photos: Juliusz Szymański)
WRÓĆ DO AKTUALNOŚĆI