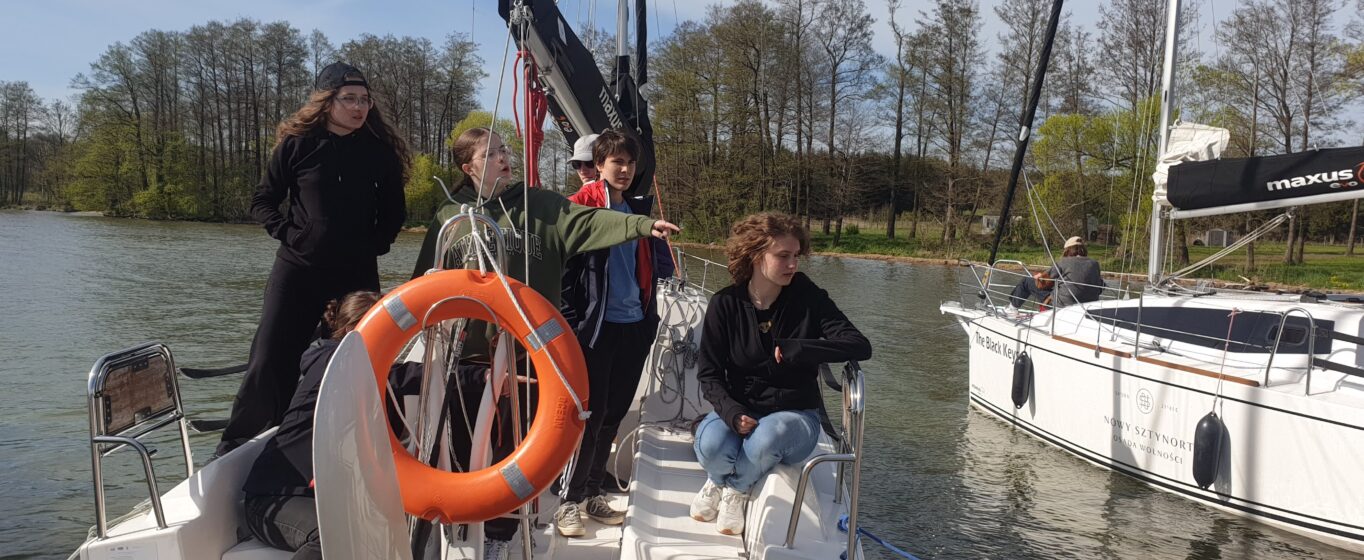 Again on the Lakes
On May 9-13, the pre-DP2 students took part in a sailing adventure. The crews of ten yachts bravely faced the Masurian waters as well as the changeable weather during the day.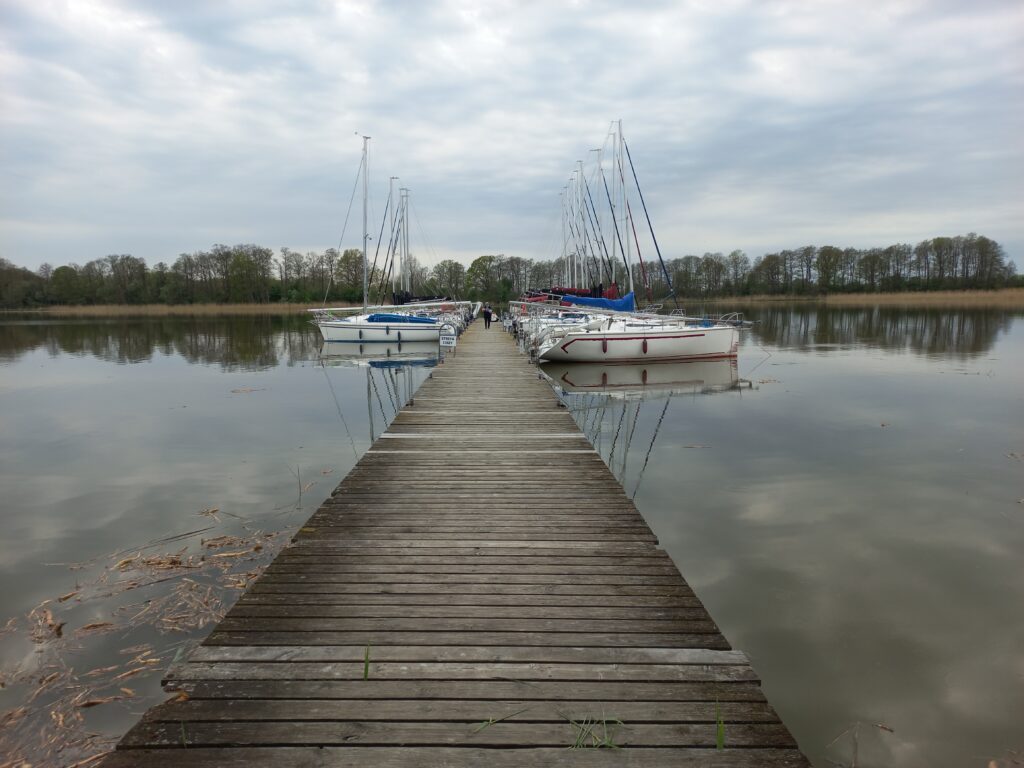 In the late afternoons and evenings, they devoted themselves to educational field activities and games. We started our trip in Giżycko, from where we sailed in the sunshine to the port in Nowy Harsz. There a bonfire was waiting for us, so we could warm ourselves, exchange our experiences and practice singing shanties with the sounds of the guitar.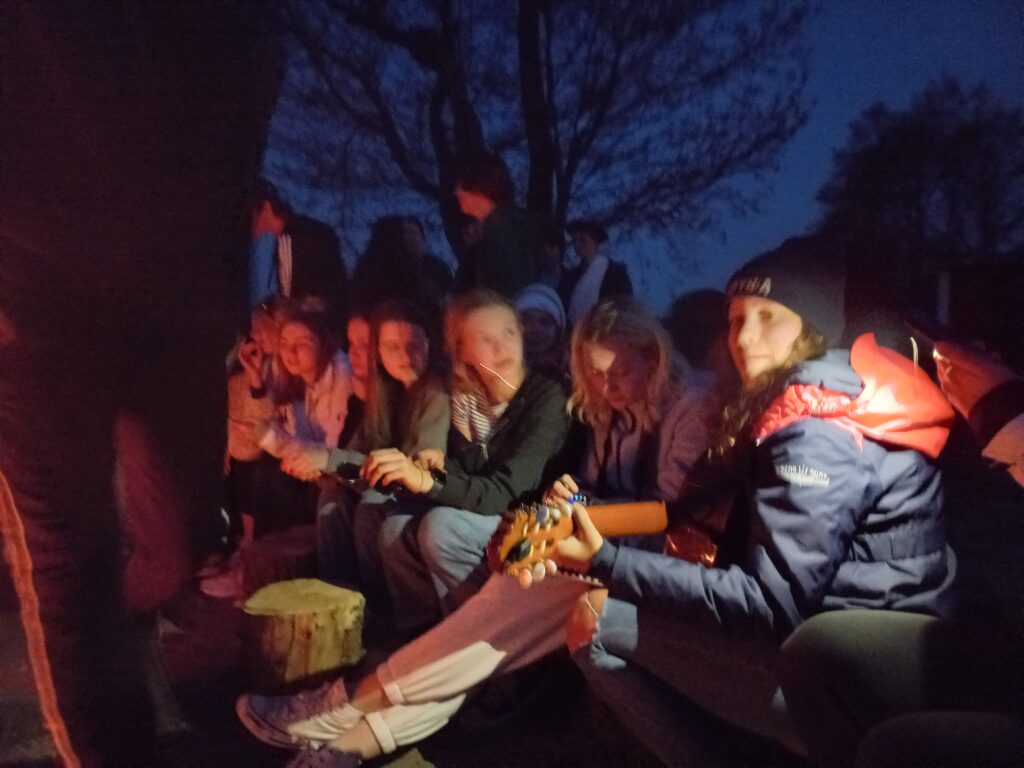 The next day, the waters carried us to the port in Sztynort. The stay there did not last long, however. The gusty winds looming on the horizon forced the crews to put their newly acquired skills to the test – outrunning the storm! We were faster! At dawn the next day, we started our return to Giżycko.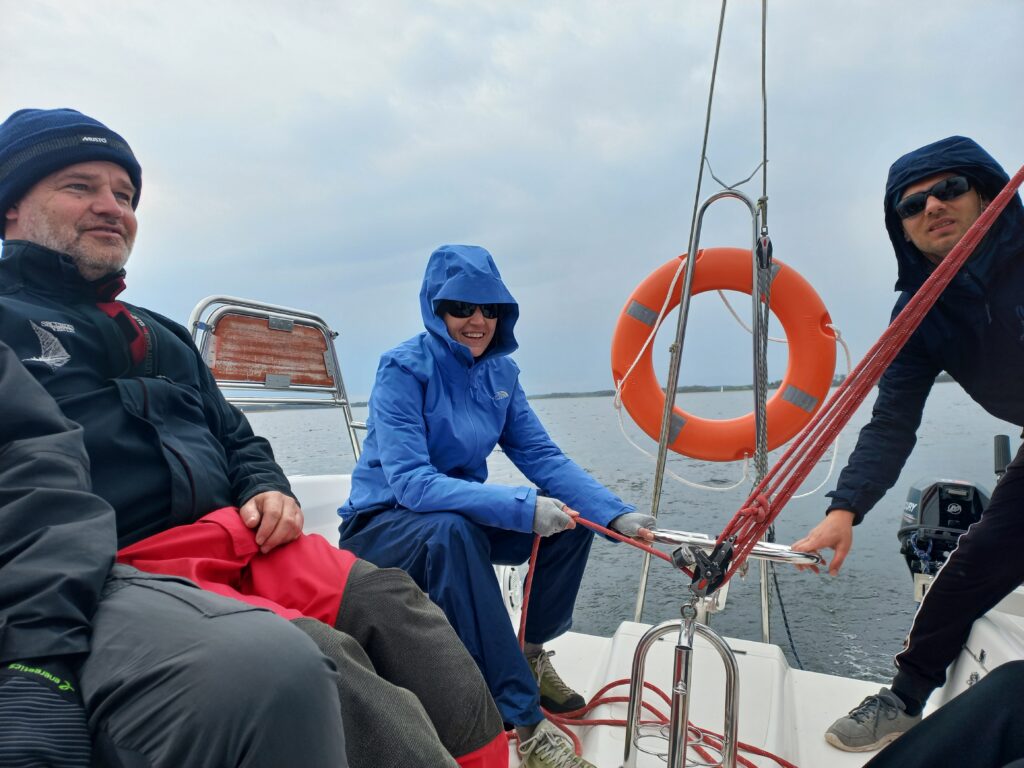 We all bravely coped with the difficult challenges posed by the Masurian weather and happily reached the last port. In the late afternoon, when the exhaustion and emotions related to the unexpected final voyage subsided, we met at the observation tower in the port. There, we shared our impressions from the three days of sailing, compiled and sang our own version of "Dwójka" sea songs. "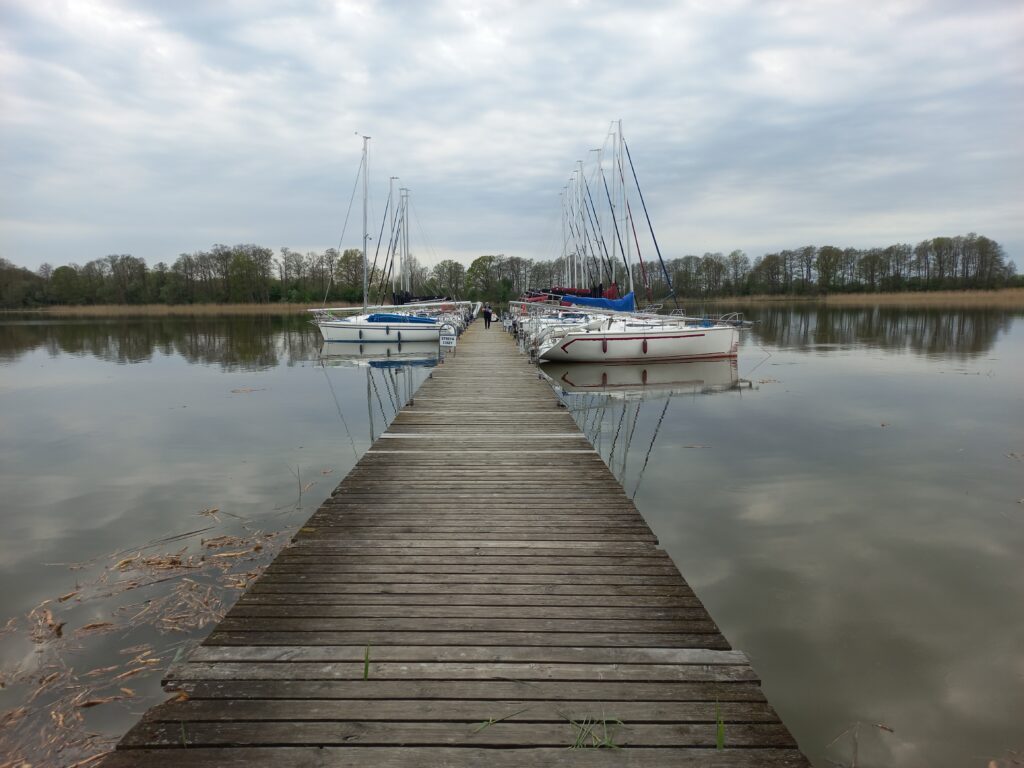 (tekst: Mateusz Pencuła; (text: Mateusz Pencuła; photos: Agata Poddębska, Tomasz Jarnicki, Jon Wilarych; translation: Beata Ciacek)
WRÓĆ DO WYDARZEŃ